Tour Dates! Find out below where Webb and the Beatnecks are appearing in the near future!

Wednesday, August 10th, 2022 - The Bluebird Cafe (SOLO) (website)
An Evening with Webb Wilder
4101 Hillsboro Pike
Nashville, TN 37215 (map)
(615) 383-1461

Please join us for a special evening of acoustic solo enjoyment! Webb has played the Bluebird many times as either part of a "writers in the 'round" ensemble, or a an event Master of Ceremonies. This time around, however, will be his first appearance as a solo act, so you know it's gonna be a good one!

Showtime will be 9pm. Cover charge will be $15, with a $10 food & drink minimum. You can get your tickets clicking here.


---

September 13th-17th, 2022 - AMERICANAFEST 2022 (SOLO) (website)
Nashville, TN

Webb will be an official showcasing artist for this year's AMERICANAFEST! More details about venues and specific performance dates will become known over the coming months, so watch this space!

Tickets and full information will also, of course, be available through the official 'fest website.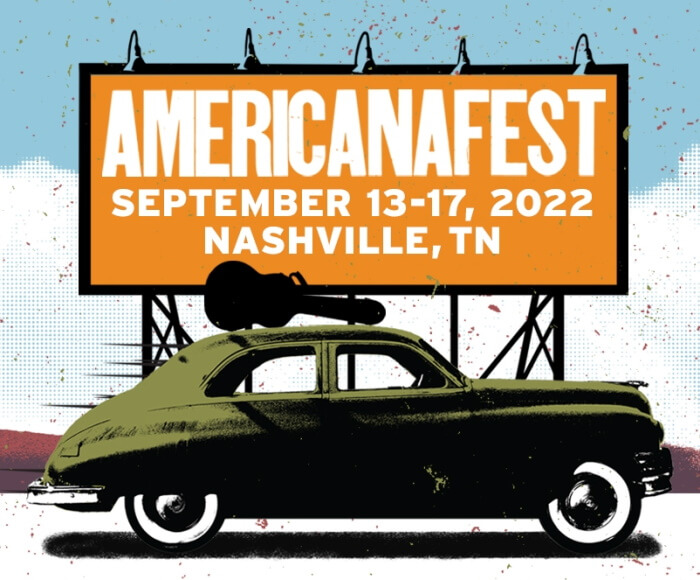 ---

Friday, September 23rd, 2022 - The Corner Lounge (SOLO) (website)
842 North Central Street
Knoxville, TN 37917 (map)
(865) 281-3473

Webb is back at the Corner Lounge! Solo appearance. Start time will be 8pm.


---

Sunday, September 25th, 2022 - Yonder Sunday Songwriter Series (SOLO) (website)
151 Hillcrest Avenue
Franklin, NC 28734 (map)
(828) 200-2169

Webb will perform solo. Start time will be 2pm. This will be a free show, with donations highly encouraged. Bring your chairs. There will be food and drinks for purchase, and you can also bring some of your own.