Tour Dates! Find out below where Webb and the Beatnecks are appearing in the near future!

Saturday, July 30th, 2022 - 3rd and Lindsley (website)
The Long Players present... "Exile on Main Street" (website)
818 3rd Avenue South
Nashville, TN 37210 (map)
(615) 259-9891

Webb will be joining in once again with The Long Players as they perform The Rolling Stones' "Exile on Main Street" at Third and Lindsley.

Doors open at 5:30pm, and showtime is 8pm.


---

September 13th-17th, 2022 - AMERICANAFEST 2022 (SOLO) (website)
Nashville, TN

Webb will be an official showcasing artist for this year's AMERICANAFEST! More details about venues and specific performance dates will become known over the coming months, so watch this space!

Tickets and full information will also, of course, be available through the official 'fest website.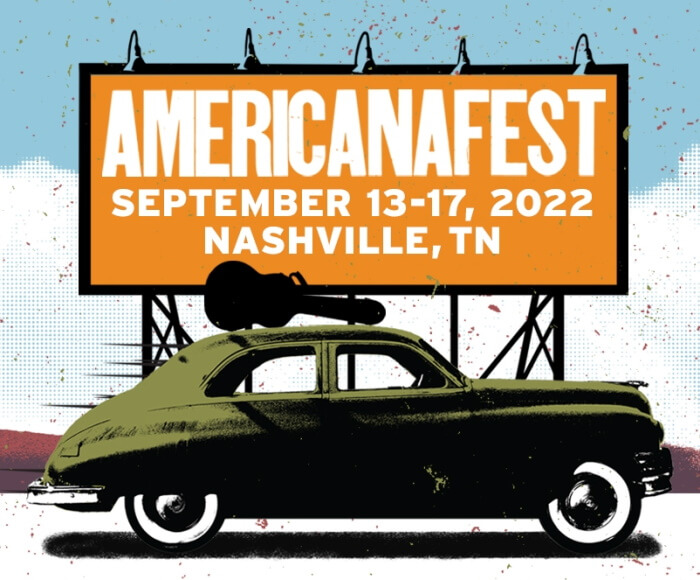 ---

Sunday, September 25th, 2022 - Yonder Sunday Songwriter Series (website)
151 Hillcrest Avenue
Franklin, NC 28734 (map)
(828) 200-2169

Webb will perform solo. Start time will be 2pm. This will be a free show, with donations highly encouraged. Bring your chairs. There will be food and drinks for purchase, and you can also bring some of your own.