Friday, February 10th, 2023 - Winterfest at the Capitol
Taking place at The Capitol Arts Theater (website)
416 East Main Street
Bowling Green, KY 42101 (map)
(270) 904-6040

Webb and the Beatnecks return to the Capitol Theater! The show will start at 7pm and end around 9pm.

Winterfest is a FREE concert series, and this is a FREE show! You can get more information about Winterfest at this Facebook page. Something is happening every Friday night in January and February, so be sure to check it out!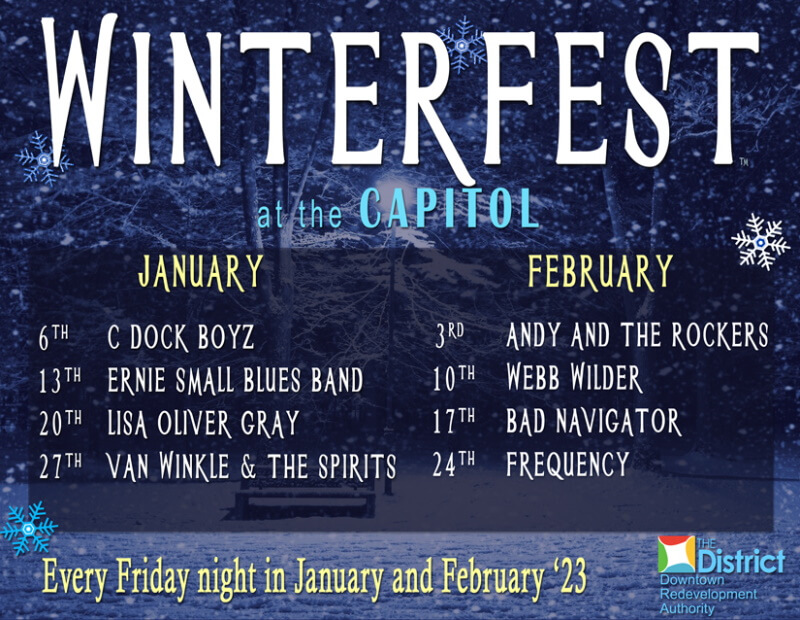 ---

Sunday, March 5th, 2023 - City Winery (website)
609 Lafayette Street
Nashville, TN 37203 (map)
(615) 324-1033

Webb and the Beatnecks are comin' back to City Winery! Doors open at 5:30pm, and showtime is slated for 7:30pm.

You can visit City Winery's website for ticketing information.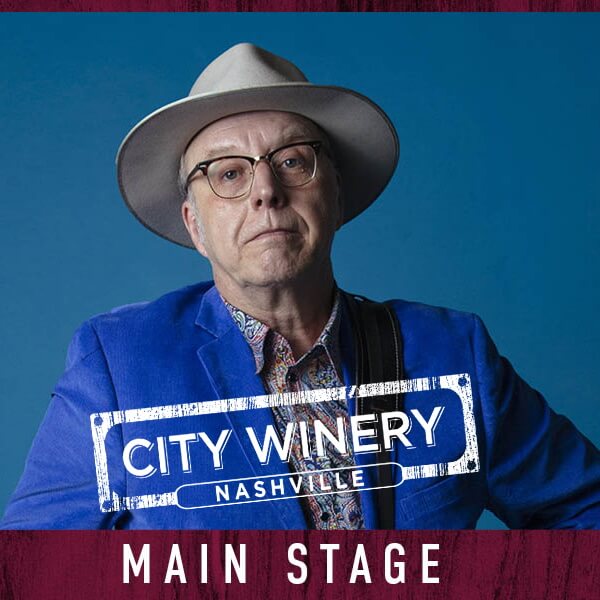 ---

Friday, March 24th, 2023 - Eddie's Attic (SOLO) (website)
515 N. McDonough Street
Decatur, GA 30030 (map)
(404) 377-4976

Webb will appear solo. 7pm start time. Tickets are available by visiting this page.




---

Thursday, April 20th, 2023 - Thacker Mountain Radio (SOLO) (website)
413 S. 14th Street
Oxford, MS 38655 (map)

Webb will perform solo. Start time is slated for 6pm.

The Thacker Mountain Radio Hour is a weekly live radio show featuring author readings and musical performances from the square in Oxford, MS. You can listen online at WUMS Rebel Radio's website.


---

Friday, April 21st, 2023 - MAXLive (SOLO) (website)
Mississippi's Arts + Entertainment Experience
2000 Front Street, Suite A
Meridian, MS 39301 (map)

Another Mississippi solo WW appearance! Things get rollin' at 7:30pm.

We don't have a link for ticketing yet, but you can watch this space. When we have one, we'll post it here. You might also check MAXLive's website.